Main Content
Foods That May Damage Your Tooth Enamel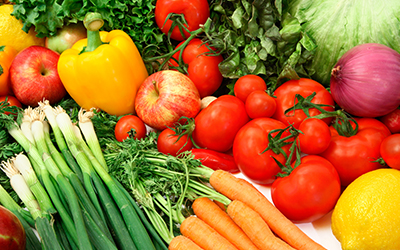 Even if you practice a perfect oral hygiene routine, you may still develop dental cavities or tooth decay. This is because much of your dental health comes from your diet. If your teeth are in constant contact with harmful foods, a good oral hygiene routine may not be enough to keep your oral health intact. If you eat a diet high in harmful food, you may be more inclined to tooth discoloration, decay, and dental cavities.
Food That Damages Tooth Enamel
The biggest threat to your tooth enamel is food high in acids and sugar. Highly acidic foods are the number one cause of weakened tooth enamel. We've ranked some foods below based on their acid levels:
High acid food:
Grapes
Strawberries
Lemons
Grapefruit
Moderately acidic food:
Pickles
Tomatoes
Maple syrup
Honey
Low acid food:
How to Prevent Acid Damage
While it's important to avoid highly acidic foods, they can also provide many health benefits for your body. We suggest eating them sparingly or brushing your teeth right after eating meals high in sugar or acid.
For more tips on how to protect your child's tooth enamel, or to make an appointment for your child to receive a dental cleaning and exam, please contact Great Outdoor Pediatric Dentistry. Our office is located here in Dover, New Hampshire.